Self-Harm Counselling in London
Does hurting yourself seem like the only solution? 
Life can at times be challenging. Deliberately injuring yourself can be a behaviour you have developed as a way to cope when things feel too overwhelming. You might self-harm as a way to distract yourself from negative thoughts, or because you feel numb inside and it seems a way to feel alive again.  
But while self-harming might briefly make you feel better, it doesn't change any of your problems or make the feelings you struggle with go away. Instead, it can damage your body, alienate the ones you love, and send you on a spiral of guilt, loneliness, and increasingly low moods.
Counselling and psychotherapy for self-harm
Self-harm can include any of the following behaviours: 
cutting

constant scratching and picking

banging or hitting parts of your body

burning yourself

abusing yourself with substances (alcohol, drugs, overeating)

pushing yourself into dangerous scenarios (unsafe sex, dangerous situations)
The desire to hurt yourself can feel like something you can't stop doing. But with the right support it is entirely possible to overcome your urge to self-harm.
Self-harm counselling can help you recognise the thoughts and feelings you are having that are triggering you to hurt yourself. It involves working on raising your self-esteem and discovering different ways of coping with your stress and low moods. 
Self-harm treatment - The Harley Therapy™ approach
Your expert and highly trained counsellor or psychotherapist at Harley Therapy™ is here to support you, not judge you. Together you can get to the bottom of the issues that drive you to self-harm, as well as recognise the inner resources you have to move forward into handling life's challenges in a more constructive way.  
Our professional counsellors and psychotherapists can also recognise if you are suffering from any other related psychological conditions such as bipoloar disorder, post-traumatic stress disorder, or borderline personality disorder. If required, they can refer you to our private psychiatrist. 
Find out how we can help you today
Self harm treatment at Harley Therapy™, London, can help you tackle your issues and move forward with a more positive outlook on your life.
Call us now or complete our online booking form to make an appointment with one of our counselling psychologists and psychotherapists in the City of London, Canary Wharf or in Harley Street who can help.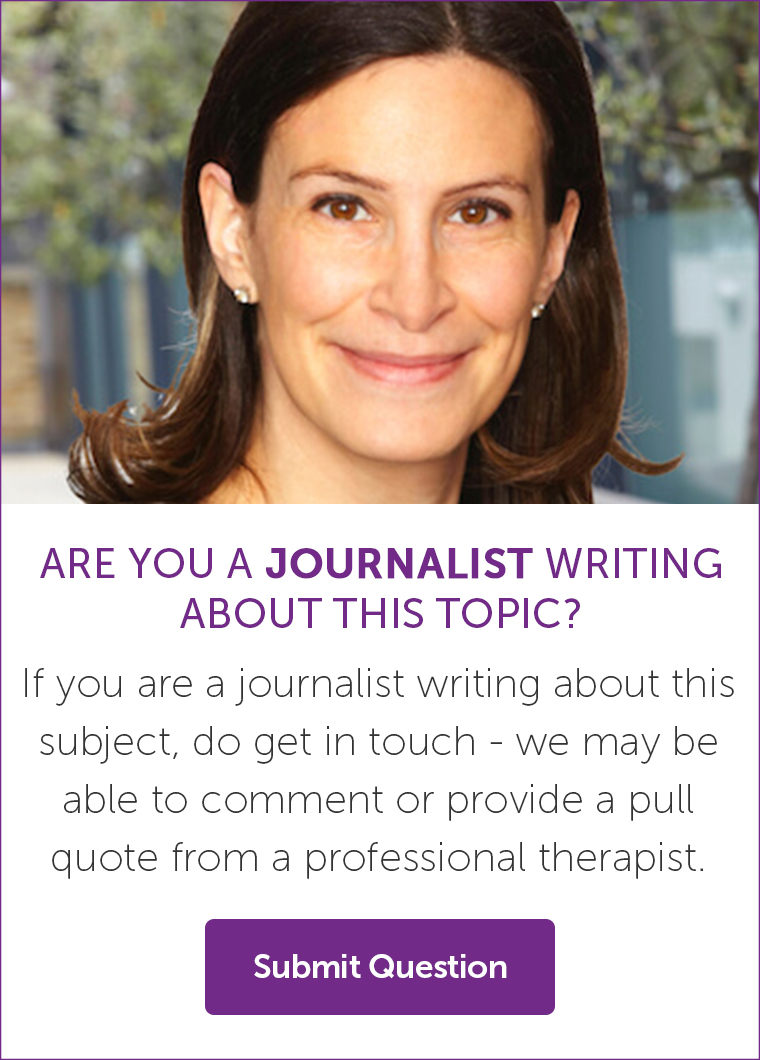 ASK US A QUESTION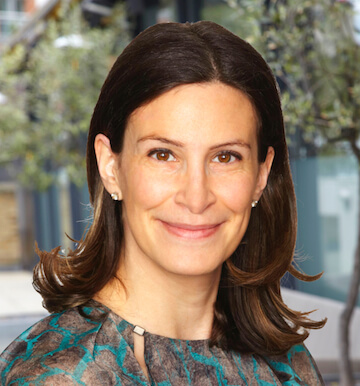 ARE YOU A JOURNALIST WRITING ABOUT THIS TOPIC?
If you are a journalist writing about this subject, do get in touch - we may be able to comment or provide a pull quote from a professional therapist.
Further reading on self-harm and how to recover
TRUSTED SOURCE

NHS
The NHS (National Health Service) is the UK's government run medical service. Their website is written and reviewed by medical experts.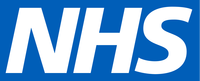 TRUSTED SOURCE

The UK Council for Psychotherapy
The UK Council for Psychotherapy (UKCP) is the UK's leading organisation for psychotherapists and psychotherapeutic counsellors. It regulates and registers trained and trainee counsellors.

TRUSTED SOURCE

The British Association for Counselling and Psychotherapy
The British Association for Counselling and Psychotherapy (BACP) is an association for UK-based counselling professionals. It supports practitioners, enabling them to provide a better service.

TRUSTED SOURCE

The BBC
The British Broadcasting Corporation (BBC) is the UK's national radio and TV broadcaster. It's the world's largest, with 35,402 staff and 28 operating languages.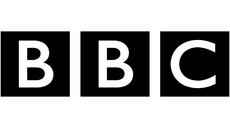 TRUSTED SOURCE

MIND
Mind is a mental health charity covering England and Wales. It offers support to people with mental health problems and lobbies local and national governments.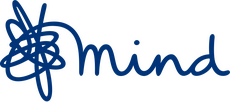 TRUSTED SOURCE

Turning Point
Turning Point is a UK charity and social enterprise which works in the mental health, learning disabilities, substance abuse, criminal justice and employment areas.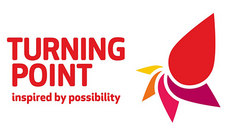 TRUSTED SOURCE

The Mental Health Foundation
The Mental Health Foundation is a UK charity which helps people to understand, protect and improve their mental health.

TRUSTED SOURCE

Young Minds
Young Minds is a UK charity which works to improve the mental health of children and young people by providing appropriate support and resources.

TRUSTED SOURCE

Wikipedia
Wikipedia is an online encyclopaedia that's written and maintained by a global volunteer community. It's the largest-ever reference work and receives 1.7 unique visitors monthly.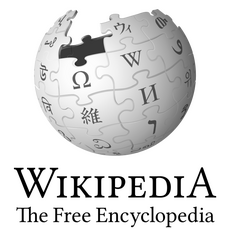 How to book your session
Call us now on 0345 474 1724 OR
All of our practitioners are qualified and accredited with reputable professional associations for counselling and psychotherapy.

CITE THIS PAGE