Children and Young Adult ADHD Psychiatrist at Harley Therapy™ London
For more information about the definition of ADHD and its signs, please see our ADHD help page. 
Treatment of ADHD in children and teenagers
Treatment for ADHD is centred around managing the symptoms and enabling the child to minimise the difficulties that can arise as a result of the disorder. ADHD treatment can be medication or therapy-based or a combination of the two. 
What you get at our specialist ADHD clinic
✔ A full psychiatric assessment including use of appropriate specialised tools (usually held over two appointments) such as Conners Questionnaires.
✔ Online questionnaires between appointments for ease
✔ A diagnosis and assessment report is provided to you within 14 days of the second appointment, a copy of which we recommend should go to your GP.
✔ Prescription service available as appropriate and indicated by assessment. 
✔ Where agreed, shared care with GPs allowing prescriptions to be managed through your local surgery.
✔ Referral for CBT (cognitive behavioural therapy) for ADHD as appropriate.
✔ Regular follow up and adjustment of dosage and type of medication as clinically indicated.
Dr Meenal Sohani 

– ADHD Child Psychiatrist at Harley Street, London

Dr Sohani has 20 years' medical experience and is highly experienced in ADHD diagnosis and treatment. She offers initial consultations to diagnose ADHD in child, teenagers and young adults.

Dr Sohani, along with her colleague Dr Stephen Humphries (specialising in Adult ADHD), are among the UK's best known psychiatrists for attention deficit disorder treatment, due to their extensive experience in assessment, treatment and medication management. 

Dr Sohani is a recognised consultant psychiatrist with the following health providers: BUPA International, CIGNA, Standard Life, AVIVA and WPA. 

Dr Sohani's approach is one of collaboration. Patients value her qualities as a good listener and ability to pull together with them clear case formulations and care plans. With her support, patients and parents are able to make informed choices and take joint responsibility to work towards their goals. 
A Typical ADHD treatment plan with Dr Sohani
Based on a situation where treatment is effective and stable (more complex situations may require more attendances), the following is a typical treatment plan:
Initial 50 minute assessment - £705 (includes testing scores)
Second assessment after receiving questionnaires - £495 (includes liaising with schools/third parties where necessary and a report).
Flexible review appointment/s as clinically appropriate. 
You may book psychiatrist advice online confidentially, using the form below:
How to book your session
Call us now on 0345 474 1724 OR
All of our practitioners are qualified and accredited with reputable professional associations for counselling and psychotherapy.

CITE THIS PAGE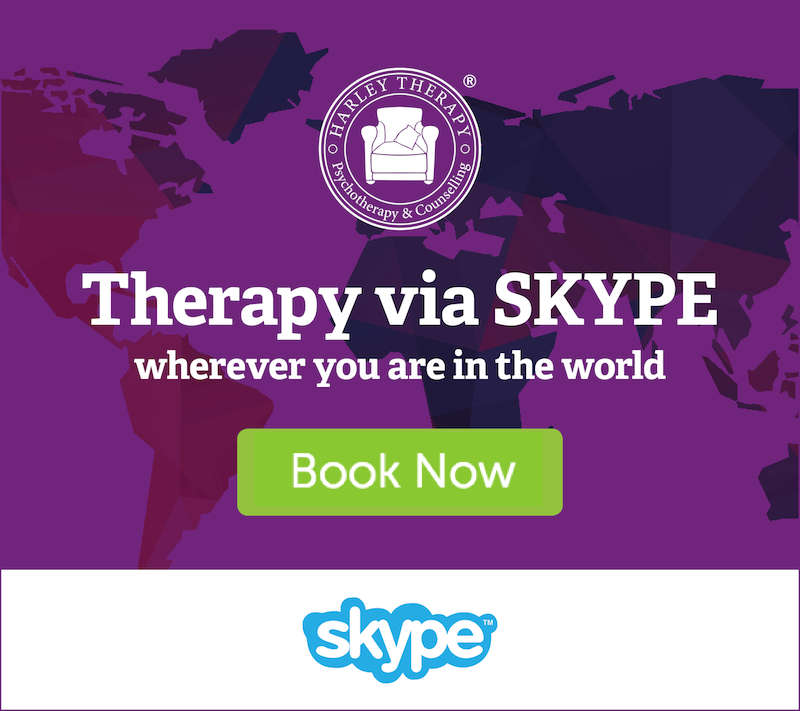 London Services
Diagnosis/Treatment Plans

Medication Management
Dr Meenal Sohani Fees
£705 for 50 minute initial assessment plus £495 for 30 minute follow-up review, feedback and care plan. Between the two appointments, specialist questionnaires are used to collate further information.

 (Fee includes ADHD screening questionnaires, diagnosis, treatment plan and full report)
Other areas of Expertise in Psychiatry
ADHD

Agoraphobia

Adjustment problems

Alcohol/substance misuse

Anger 

Anorexia nervosa

Anxiety / stress

Avoidant personality disorder

Binge eating disorder

Bipolar disorder

Body dysmorphic disorder

Borderline personality disorder

Brief psychotic disorder

Bulimia nervosa

Bullying

Depression

Dissociative disorder

Dysthymic disorder

Eating disorders

Generalised anxiety disorder

Insomnia

Life problems

Medically unexplained symptoms

OCD (obsessive-compulsive disorder)

Panic attacks / Panic disorder

Parenting related issues

Personality disorders

Psychosis 

Schizophrenia

PTSD

Schizoaffective disorder

Schizoid personality disorder

Schizophreniform disorder

Schizotypal personality disorder

Seasonal affective disorder

Self-harm

Self-esteem

Social anxiety disorder

Somatization disorder

Stress management

Suicidal thoughts