Marriage Counselling in London
Engaged and having pre-wedding doubts?
Or already married, but the connection is not what it was?
Facing a difficult challenge, life change, or infidelity that is damaging your union? 
Now is the time to mend your marriage

 
Regardless of the issue, marriage counselling can help.  And it is useful for any part of a marriage's lifeline, from premarital doubts, to the good years when you just need help discussing parenting and money issues, right down to living apart and considering a divorce. 
Marriage counselling is not about who is right or wrong, or about blaming each other. It's about remembering who you both are, stopping the endless cycle of conflict or avoidance, and creating a way forward that works for both of you. 
Is it too late for us to save our union? 
You can come to marriage counselling even if one or both or you is convinced it is time to divorce. Your marriage counsellor creates a safe space for both of you to be heard, and helps you communicate with each other in non-violent or destructive ways.
This means that even if ultimately you do decide the relationship is over, you can navigate the separation and divorce in as healthy and respectful a way as possible. This can include together making choices on how you will co-parent and support your children.  
Do you offer marriage counselling near me? 
Marriage counselling is an art. All our our marriage therapists have at least seven years of experience and are passionate about helping couples. We offer marriage therapy in Harley Street, the City of London, and London Bridge. Not in London, or even overseas? We also offer marriage counselling online.
Contact us now by phone, or use our online form to book an assessment with one of our highly experienced marriage therapists or premarital counsellors. 
Therapy for married couples - How

  

Harley Therapy™ helps
Your therapist creates a safe space for you to air your issues. They will not side with either one of you, or tell you how to think or what to do.
Instead, marriage therapy helps you reflect and communicate. You will be challenged to explore your expectations, behaviours, and feelings.  You will learn to see each other's perspective, and to negotiate and compromise. 
The goal is to reach a new understanding of who you are as individuals and a couple, and to together make new decisions that benefit you both. 
Find answers, together
Feel confident knowing that marital counselling can only improve things. It cannot make your marriage worse, but simply gets to the root source of the issues you already have. You and your partner will move forward in constructive ways, whether that means staying together, or navigating a new life apart. 
Further reading on marriage counselling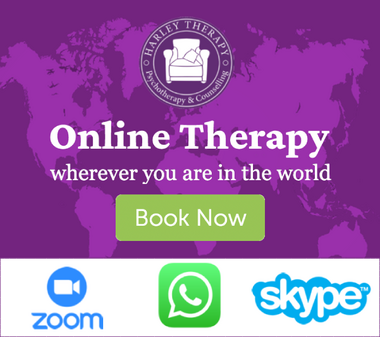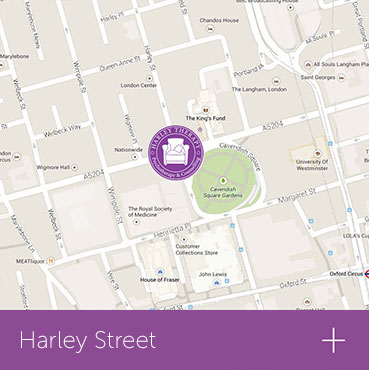 Issues for Marriage Counselling
anger and jealousy

arguments 

changes in circumstance

commitment issues

extended family politics

illness and health issues

infidelity and emotional cheating

intimacy issues

life change

marriage guidance

no longer listening to each other

parenting conflict

poor communication

power imbalances

pre-marital counselling

sexual problems

trust breakdown

divorce counselling.