Panic Disorder Treatment by Psychiatrists and CBT Therapists
Definition of Panic Disorder
Panic disorder is an anxiety disorder characterised by recurring and regular panic attacks. A panic attack is an unexpected episode of intense fear and associated physical symptoms. In the UK it is estimated that one out of every hundred people suffers from panic disorder, which frequently develops in the 20s age group and is twice more common in women than men.
It is natural to experience feelings of unease, anxiety and even panic. However for someone with panic disorder these feelings are incredibly intense, occur on a regular basis and can arise at any given time, usually for no obvious reason. This makes panic disorder unpredictable, which can add to the associated fear and anxiety.
Other conditions may cause severe anxiety, and may be related to panic disorder. The most common of these are: phobias, post traumatic stress disorder (PTSD) and general anxiety disorder (GAD).
A panic attack can be an incredibly frightening experience and can lead to increased anxiety about experiencing another one in the future.
Treatment of panic disorder
There are two main forms of treatment for panic disorder: therapy and/or medication. A common type of therapy is cognitive behavioural therapy from panic disorder counsellors, although other talking therapies may also be suitable. Antidepressant medication is sometimes also used to treat panic disorder and research indicates that this is successful in over half of cases of panic disorder.
There are also several self-help techniques for panic disorder. These include: positive visualisation, learning not to fight the symptoms of a panic attack, relaxation techniques and regular exercise. These are all areas that may also be explored in depth by a therapist who will work towards symptom relief and improvement of the condition.
Help for panic disorder at Harley Therapy™, London
A full psychiatric assessment with a consultant psychiatrist
An accurate diagnosis and assessment report provided to you within 14 days, a copy of which we recommend should go to your GP
Prescription service available as appropriate and indicated by assessment
Referral for CBT (cognitive behavioural therapy) as appropriate
Alternatively, we can offer an initial consultation with a CBT therapist without the need to see a psychiatrist.
Services offered at Harley Therapy London W1, EC2 and E14 venues: panic attack management, anxiety psychiatric treatment and psychotherapy for anxiety.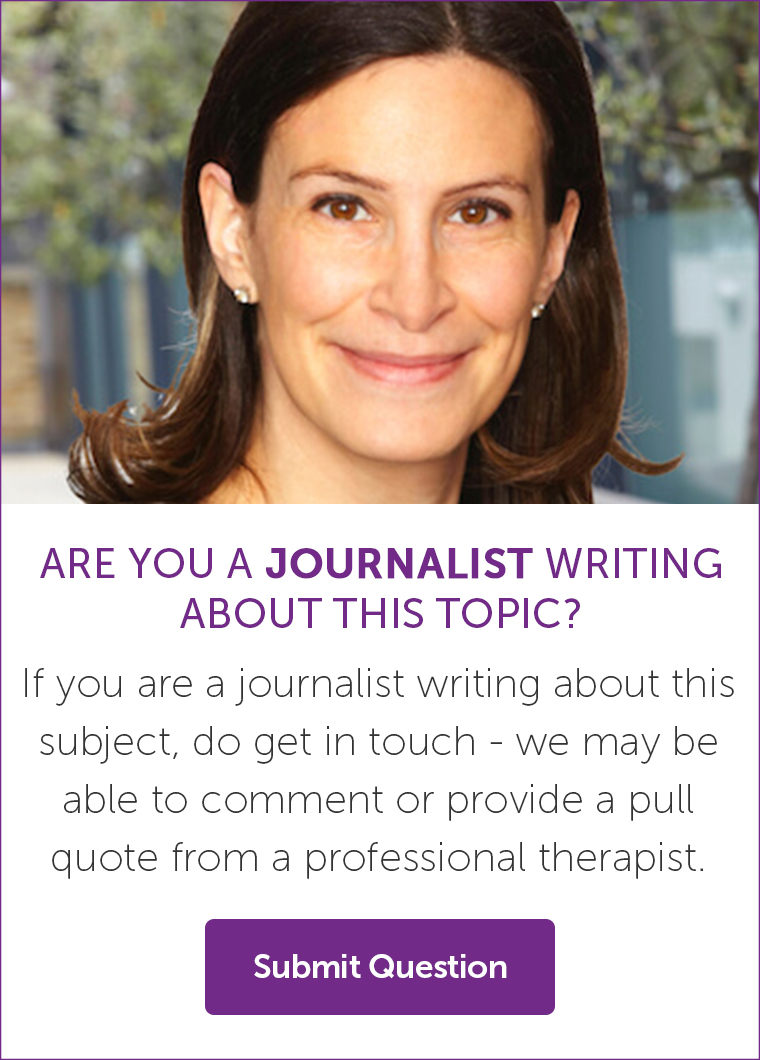 ASK US A QUESTION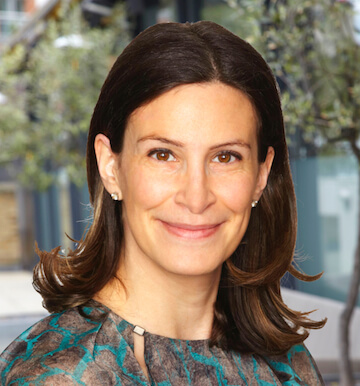 ARE YOU A JOURNALIST WRITING ABOUT THIS TOPIC?
If you are a journalist writing about this subject, do get in touch - we may be able to comment or provide a pull quote from a professional therapist.
Further reading on panic disorder
TRUSTED SOURCE

NHS
The NHS (National Health Service) is the UK's government run medical service. Their website is written and reviewed by medical experts.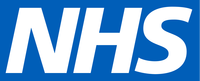 TRUSTED SOURCE

The UK Council for Psychotherapy
The UK Council for Psychotherapy (UKCP) is the UK's leading organisation for psychotherapists and psychotherapeutic counsellors. It regulates and registers trained and trainee counsellors.

TRUSTED SOURCE

The British Association for Counselling and Psychotherapy
The British Association for Counselling and Psychotherapy (BACP) is an association for UK-based counselling professionals. It supports practitioners, enabling them to provide a better service.

TRUSTED SOURCE

The BBC
The British Broadcasting Corporation (BBC) is the UK's national radio and TV broadcaster. It's the world's largest, with 35,402 staff and 28 operating languages.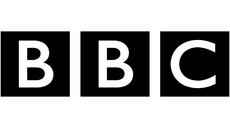 TRUSTED SOURCE

MIND
Mind is a mental health charity covering England and Wales. It offers support to people with mental health problems and lobbies local and national governments.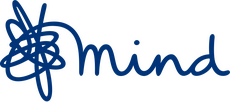 TRUSTED SOURCE

Turning Point
Turning Point is a UK charity and social enterprise which works in the mental health, learning disabilities, substance abuse, criminal justice and employment areas.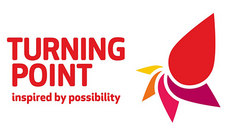 TRUSTED SOURCE

The Mental Health Foundation
The Mental Health Foundation is a UK charity which helps people to understand, protect and improve their mental health.

TRUSTED SOURCE

Young Minds
Young Minds is a UK charity which works to improve the mental health of children and young people by providing appropriate support and resources.

TRUSTED SOURCE

Wikipedia
Wikipedia is an online encyclopaedia that's written and maintained by a global volunteer community. It's the largest-ever reference work and receives 1.7 unique visitors monthly.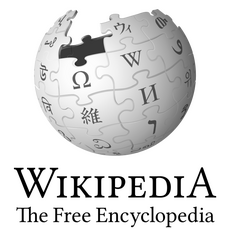 How to book your session
Call us now on 0345 474 1724 OR
All of our practitioners are qualified and accredited with reputable professional associations for counselling and psychotherapy.

CITE THIS PAGE