Psychometric Testing at Harley Therapy™ London
Do you or your child require assessing? 
Need testing to determine a specific condition, and ensure the right support and treatment is found? To file a legal report? Or just curious about your own behaviour or IQ? Psychometric testing can help. 
Find out today how a psychometric test can help you
Ready to learn how one of our highly trained, chartered psychologists can help you and your family with psychometric profiling?  
Call us now or book online to make a confidential appointment for a psychometric assessment with one of our educational psychologists in the City of London, Harley Street, or London Bridge.
What is psychometric testing? 

Psychometric testing is an umbrella term for a large range of standardised assessments for both children and adults. They measure the ways we think and behave, looking at things like skills, knowledge, abilities, attitudes, and personality traits. 
IQ testing, personality tests, numerical reasoning tests and verbal reasonsing tests are all forms of psychometric profiling. 
What can psychometric testing help with?
Psychometric testing is used by our educational psychologists to help them correctly identify and best treat a range of issues in children and adults, including:
ADD and ADHD

 

autism spectrum disorder

anxiety and depression

 

behavioural difficulties

 

brain injury

 

dyslexia, dyspraxia

 

gifted and talented

IQ testing

learning disabilities

neurological issues

specific learning difficulties (SpLDs) .

 
Types of psychometric tests
At Harley Therapy our educational psychologists only use highly regarded, industry standard psychometric tests, matched to the age and presenting issue of each client. 
The following tests and assessments are carried out in Harley Street, London:
Cognitive assessment for children and adolescents, difficulties, gifted and talented
BAS 3 (British Ability Scales)
Tests for learning skills and learning difficulties.
WRAT 5 (Wide Range Achievement Test)
WIAT-III UK (Wechsler Individual Achievement Test)
Adult IQ testing
WAIS 4 (Wechsler Adult Intelligence Scale)
Children IQ testing
WISC Test (Wechsler Intelligence Scale for Children)
Learning difficulties
ART-2 (Adult Reading Test)
CTOPP-2 (Comprehensive Test of Phonological Processing)
Adult Autism spectrum disorder (note that private child autism diagnoses are not recognised by the NHS. We can provide advice however)
ADOS-2 and ADR-I (autism spectrum disorder)


Psychometric testing - the Harley Therapy™ approach
Our expert educational psychologists are happy to provide you with psychometric testing for personal, medical, professional, educational, or legal use. 
We are committed to making the process of psychometric testing as comfortable as possible for you or your child, helping you understand the process and the results, as well as what steps you and your family need to take next. 
Further reading about psychometric testing
How to book your session
Call us now on 0345 474 1724 OR
All of our practitioners are qualified and accredited with reputable professional associations for counselling and psychotherapy.

CITE THIS PAGE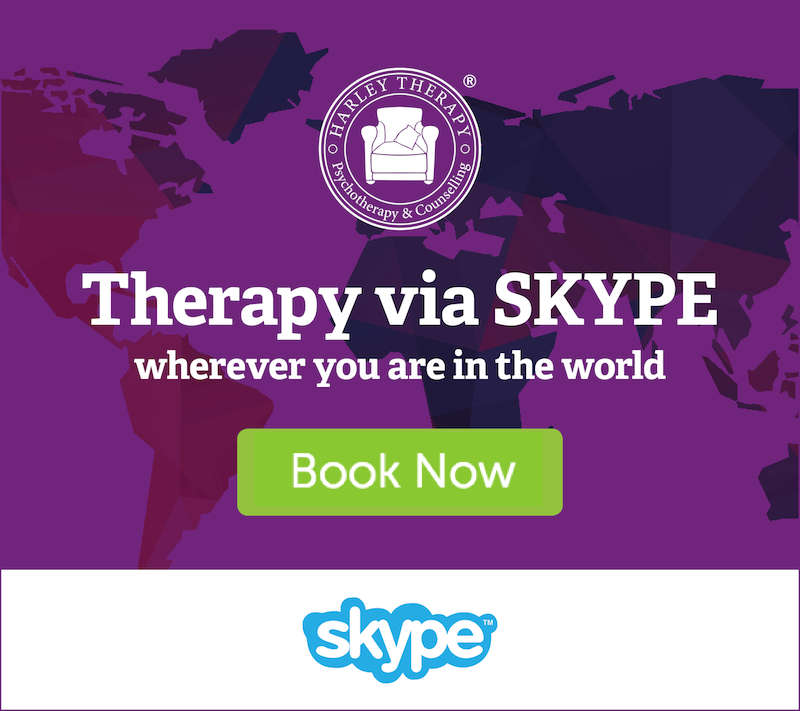 London Psychologist Services