Feel you would benefit from the superior standard of a Harley Street therapist, but at a time and place that suits you? But don't like the idea of working over video? Telephone counselling may be ideal for you.
From £210 per 50-minute session - payable in advance of session.
At Harley Therapy, you may be able to book an appointment with a therapist at short notice, and we often have appointments available within 48 hours.
Further reading on telephone counselling
Footnotes
View the Experts
How to book your session
Call us now on 0345 474 1724 OR book online
All of our practitioners are qualified and accredited with reputable professional associations for counselling and psychotherapy.
Loading reviews..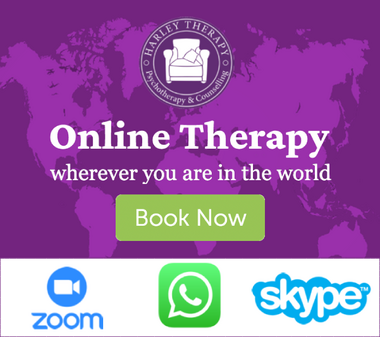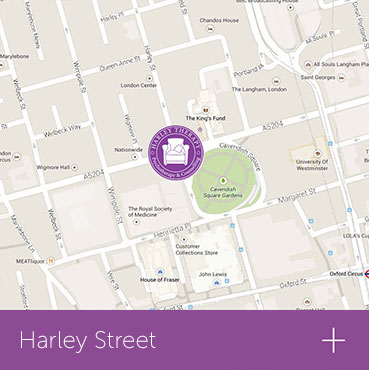 Areas of Expertise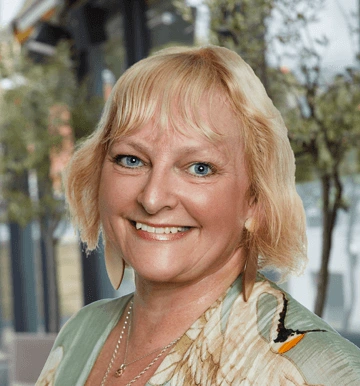 What is telephone counselling?
Telephone counselling is an appointment held over the telephone rather than online or in person. It's useful for people who are travelling or otherwise unable to attend in-person or online.
Typically, how much does telephone counselling cost in London?
You can expect to pay from £110 to £150 per 50-minute session of telephone counselling with a therapist based in London, no matter where you are.
Is telephone counselling available on the NHS?
Telephone counselling is available on the NHS, but you may face lengthy waiting lists and less flexibility than you would have with a private practitioner.
Does Harley Therapy offer telephone counselling in London?
Harley Therapy offers telephone counselling for non-urgent and less-severe mental health issues. As it's over the telephone, your location doesn't matter and you can arrange short-notice appointments.