Dr Meenal Sohani

Contact or Enquire for a Session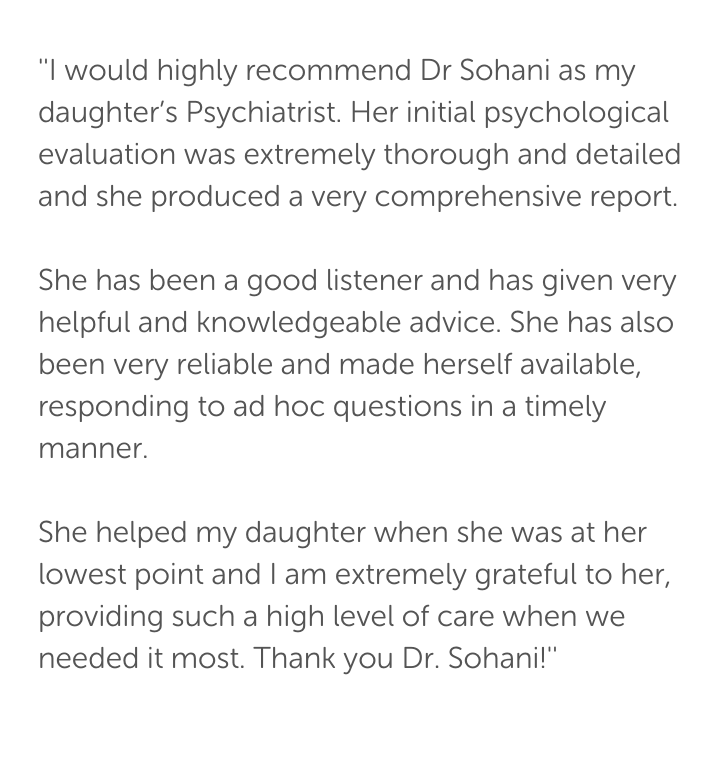 Dr Meenal Sohani can help with:
Abuse, Adoption, Anxiety, Aspergers, Autism, Bereavement, Bi-polar disorder, Body Dysmorphic Disorder, Chronic fatigue / ME, Depression, OCD, Pain management, Panic, Parenting related issues, Psychosis, Schizophrenia, PTSD, Self-esteem, Sleep Disorders, Somatoform Disorders, Stress Management, Suicidal, ADHD/ADD Assessment - Child (Child Psych), Psychiatry Child
Dr Meenal Sohani offers:
Psychiatry
Dr Meenal Sohani is qualified to work with:
Older child 7-14 , Young child 0-7 , USA clients
Child & Adolescent Psychiatrist
M.B.B.S, D.P.M, D.N.B, M.D, MRCPsych, C.C.T in Child and Adolescent Psychiatry
Dr Sohani trained in General Psychiatry and worked as a Lecturer at a teaching hospital in Mumbai before moving to London in 1998. After core psychiatry training, she specialised in Child and Adolescent Psychiatry in the U.K. She has over 25 years' experience in Psychiatry. She has been a Consultant since 2003 with West London NHS Trust.
Dr Sohani has extensive experience in the assessment and management of child and adolescent emotional, behavioural and mental health disorders across the age range and level of complexity. She is the clinical lead for the Neurodevelopmental and Learning Disabilities Team at Hammersmith and Fulham CAMHS. Her areas of special interest and expertise include assessment and management of neurodevelopmental disorders like ADHD and High functioning Autism and mental health difficulties which commonly co-exist with these conditions. Mental health difficulties in primary school-aged children and medical interventions for behaviours that challenge in children and young people with intellectual disability are other areas of expertise.  Dr Sohani draws on behavioural, cognitive behavioural, systemic and psychodynamic models besides the medical model in arriving at a formulation and treatment plan. Her clinical skills and emphatic approach enable young people and their carers to feel at ease with her in discussing their concerns.
Dr. Sohani is fluent in English, Hindi and Marathi. Having worked in London, a multicultural melting pot for over 20 years means that she has experience of working with children and families from different cultures and countries across the world.
Clinical interests
Attention Deficit Hyperactivity Disorder
Emotional and Behavioural difficulties in children with Autism and Learning Disability
Attachment Disorder
Mood Disorder
Depression
Bipolar Disorder
Anxiety
Generalised Anxiety
Social Anxiety
Phobias
Obsessive Compulsive Disorder
Post-Traumatic Stress Disorder
Early Onset Psychosis
Parental Support
Professional memberships
Royal College of Psychiatrists
GMC (General Medical Council) registered practitioner: No. 4732527
TRUSTED SOURCE

NHS
The NHS (National Health Service) is the UK's government run medical service. Their website is written and reviewed by medical experts.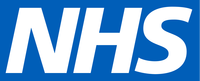 TRUSTED SOURCE

The UK Council for Psychotherapy
The UK Council for Psychotherapy (UKCP) is the UK's leading organisation for psychotherapists and psychotherapeutic counsellors. It regulates and registers trained and trainee counsellors.

TRUSTED SOURCE

The British Association for Counselling and Psychotherapy
The British Association for Counselling and Psychotherapy (BACP) is an association for UK-based counselling professionals. It supports practitioners, enabling them to provide a better service.

TRUSTED SOURCE

The BBC
The British Broadcasting Corporation (BBC) is the UK's national radio and TV broadcaster. It's the world's largest, with 35,402 staff and 28 operating languages.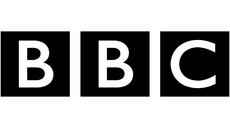 TRUSTED SOURCE

MIND
Mind is a mental health charity covering England and Wales. It offers support to people with mental health problems and lobbies local and national governments.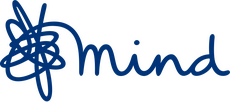 TRUSTED SOURCE

Turning Point
Turning Point is a UK charity and social enterprise which works in the mental health, learning disabilities, substance abuse, criminal justice and employment areas.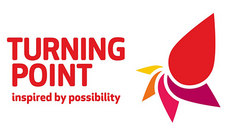 TRUSTED SOURCE

The Mental Health Foundation
The Mental Health Foundation is a UK charity which helps people to understand, protect and improve their mental health.

TRUSTED SOURCE

Young Minds
Young Minds is a UK charity which works to improve the mental health of children and young people by providing appropriate support and resources.

TRUSTED SOURCE

Wikipedia
Wikipedia is an online encyclopaedia that's written and maintained by a global volunteer community. It's the largest-ever reference work and receives 1.7 unique visitors monthly.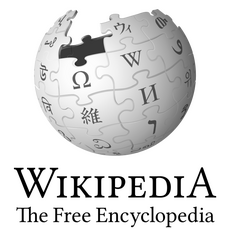 Back
Dr Meenal Sohani can help with:
Abuse, Adoption, Anxiety, Aspergers, Autism, Bereavement, Bi-polar disorder, Body Dysmorphic Disorder, Chronic fatigue / ME, Depression, OCD, Pain management, Panic, Parenting related issues, Psychosis, Schizophrenia, PTSD, Self-esteem, Sleep Disorders, Somatoform Disorders, Stress Management, Suicidal, ADHD/ADD Assessment - Child (Child Psych), Psychiatry Child
Dr Meenal Sohani offers:
Psychiatry
Dr Meenal Sohani is qualified to work with:
Older child 7-14 , Young child 0-7 , USA clients