Substance Abuse Therapy London
Often use drugs or alcohol? 
Has a friend or loved one hinted you have a problem? But as you don't have signs of addiction, you keep telling yourself there isn't a real issue?
Substance abuse is a different classification than dependency, but can still have serious repercussions.
From use to abuse
You can think of substance use as a spectrum. On one end is a non user. On the other end is addiction, where you can no longer control your desire for and use of a substance, and it is causing undeniable damage to your daily life. 
Substance abuse would be the second half of the spectrum. Your drug of choice doesn't have a full hold over you, but is an active part of your life that increasingly has negative repercussions. 
Substance abuse can be a serious problem not just for adults, but for young people and even children. And in some cases it can trigger a predisposition for schizophrenia. 
Substance abuse assessment

 
Your use of a substance can be assessed as a serious issue if it:
causes physical harm like illness, injury, or medical symptoms
leads to poor judgement and bad decisions

 

sees you acting in ways that create difficulties, which could be related to finances, relationships, your career, or otherwise.

 
For example, if cocaine use means you have a constantly bleeding nose, it is substance abuse. If you have taken to smoking cannabis every night, and it's led to being tired and snapping at your children? It also qualifies. 
What substances count? 
Is it 'just' prescription meds you overuse? Or just wine, not spirits? All forms of mind-altering substances count. And if you are using more than one substance then it's important to admit to the bigger picture of misuse you are engaging in.
Is substance abuse a mental health diagnosis?
'Substance abuse' was an official diagnosis in America's Diagnostic and Statistical Manual of Mental Disorders. But in the latest version, the DSM-5, this now comes under a spectrum diagnosis, 'substance use disorder'. While 'severe substance use disorder' would signify addiction, the two other categories, 'mild' and 'moderate', signify substance abuse. 
 The World Health Organisation and their manual the ICD, which is more commonly referred to here in the UK, instead refers to 'harmful use'. Previously called 'non dependent use', it means your intake is causing physical or psychological harm and has been going on for at least one month, or on and off within a 12-month period. 
What therapy does a substance abuse counsellor offer?

 
The UK's National Institute for Health and Care Exellence (NICE) includes in their recommended treatments for drug misuse and alcohol misuse in the over 16s:
For children engaged in alcohol misuse, they also recommend family therapy. 
Substance abuse treatment- The Harley Therapy™ approach
At Harley Therapy we don't see you as a diagnosis, but as an individual. Our team of highly rated and experienced substance abuse counsellors find a tailored treatment plan that works for you, and helps you:
gain new perspective on what truly matters to you

recognise and navigate triggers

learn and implement positive ways of dealing with stress

make better decisions that mean less stress in the first place. 
Gain back control of your life
Call us now or complete our online booking form to make an appointment for drug or alcoholism counselling or a substance abuse assessment. We have offices in the City of London, Victoria, London Bridge, and on Harley Street, and also offer sessions online.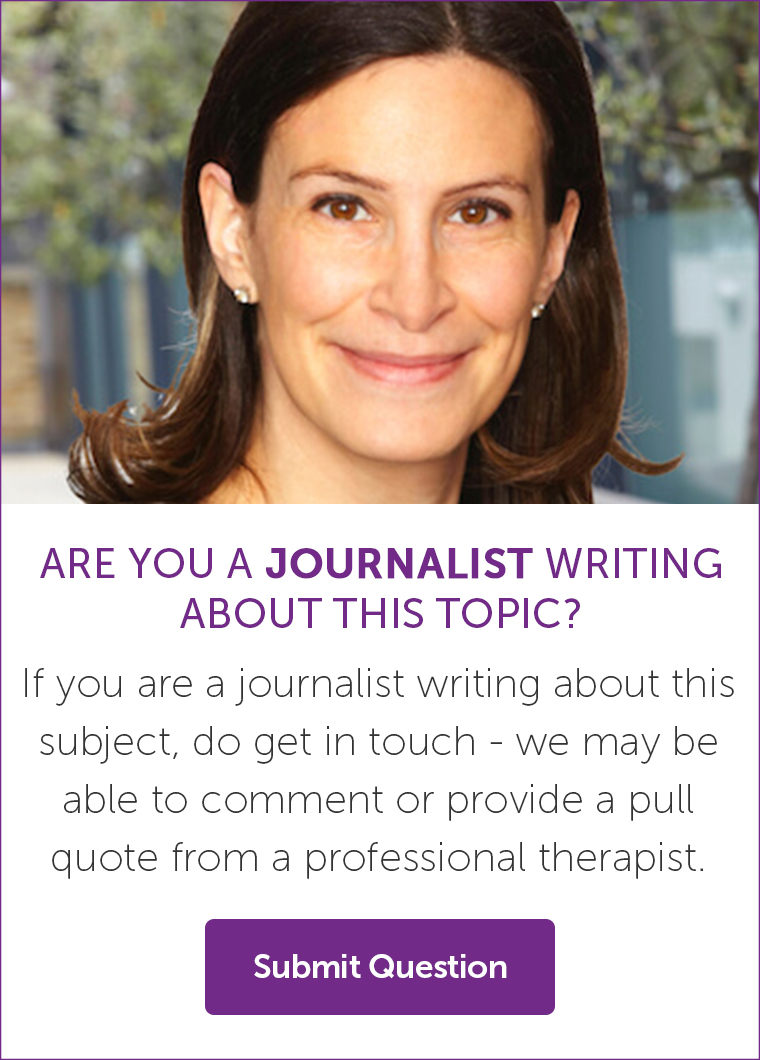 ASK US A QUESTION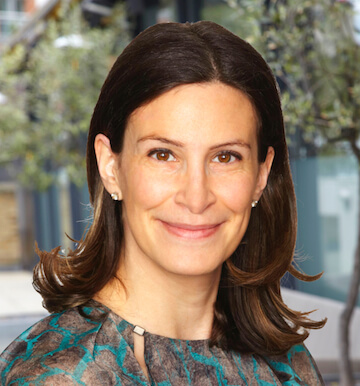 ARE YOU A JOURNALIST WRITING ABOUT THIS TOPIC?
If you are a journalist writing about this subject, do get in touch - we may be able to comment or provide a pull quote from a professional therapist.
Further reading on substance abuse 
How to book your session
Call us now on 0345 474 1724 OR
All of our practitioners are qualified and accredited with reputable professional associations for counselling and psychotherapy.

CITE THIS PAGE