IQ Testing in London at Harley Therapy™
Wondering if you have learning differences? Or looking to change vocation and wondering what career might suit you most? IQ testing can help. 
What is IQ testing? 

An IQ test, or 'intelligence quotient' test, might better be called an 'intellectual test'. It measures mental ability and agility. This includes: 
language and math skills

 

problem solving ability

logical reasoning

 

spatial relations

how well you retain what you learn.

 
What can an IQ test help with?
By identifying learning styles and strengths, an IQ test can help you find tools, support, and treatment to reach your potential. 
IQ testing, alongside other assessments, also serves to help diagnose learning, developmental, or cognitive differences such as:
dyslexia, dysgraphia, and dyspraxia

developmental disorders

specific learning difficulties (SpLDs)

 and complex needs.
IQ tests offered at Harley Therapy™
At Harley Therapy our psychologists only use the highly regarded, industry standard IQ test the WAIS 4 (Wechsler Adult Intelligence Scale).
Suitable for those 16 and over, the WAIS 4 is made up of ten core subtests and five supplemental subtests, resulting in scores for perceptual reasoning, verbal comprehension, working memory, and processing speed. 
IQ Testing - the Harley Therapy™ approach
At Harley Therapy we recognise that you are a unique individual. Your expert psychologist will work to make the experience of IQ testing as comfortable and useful as possible for you. They will help you understand your results and advise on next steps, along with answering any questions you might have. 
Book an IQ test in London today and move forward
Ready to learn how one of our highly trained, chartered psychologists can assist you with IQ testing? 
Call us now or book online to make a confidential appointment for an IQ test in the City of London, on Harley Street, or at London Bridge.
Further reading about IQ testing
How to book your session
Call us now on 0345 474 1724 OR
All of our practitioners are qualified and accredited with reputable professional associations for counselling and psychotherapy.

CITE THIS PAGE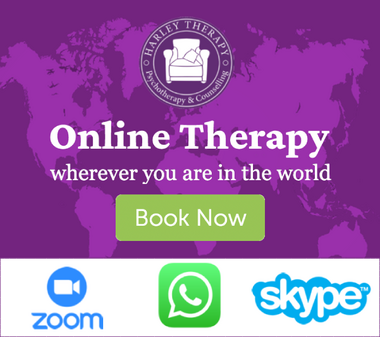 London Psychologist Services
Psychological Assessment

Psychotherapy